Learn more about the developing Community Health Worker workforce in South Dakota.
Community Health Workers bridge the gap between communities and health/social service systems.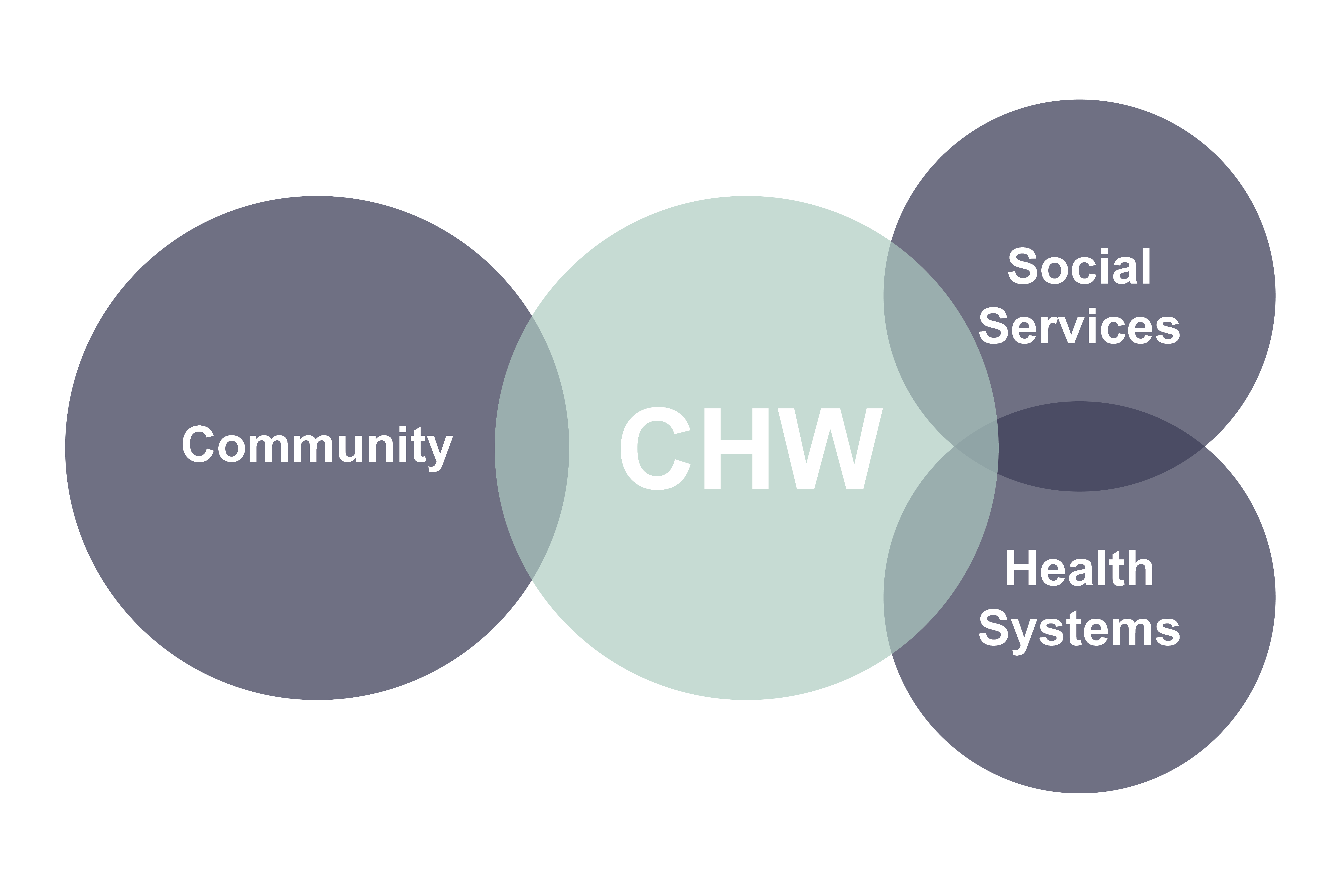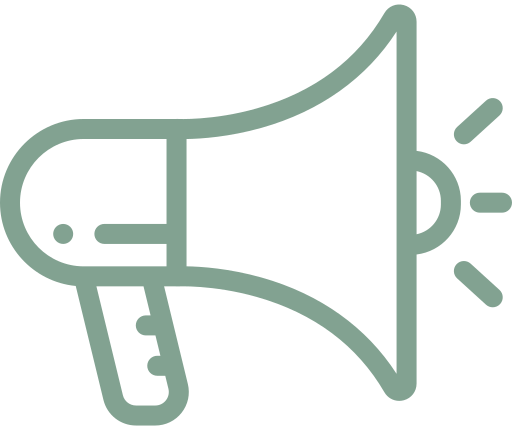 Learn more about the CHW Profession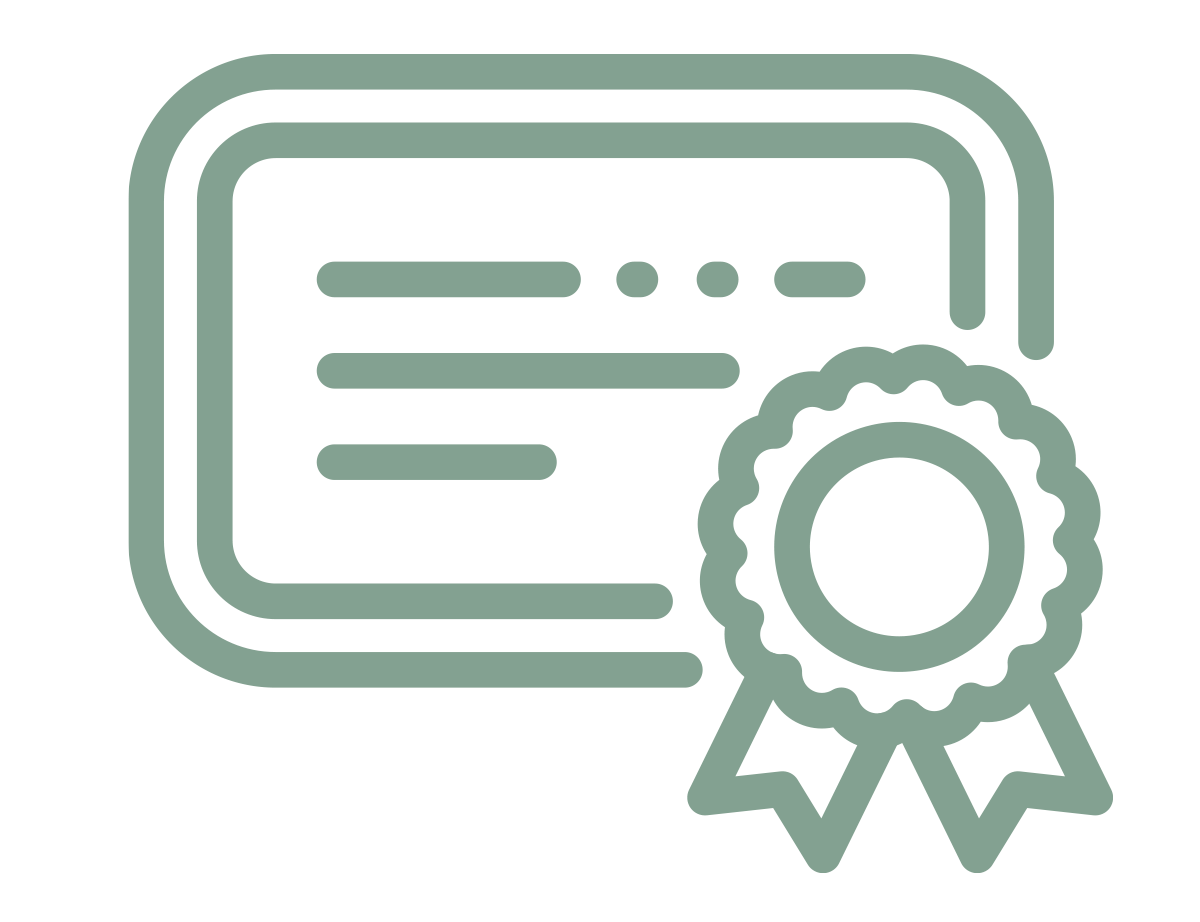 Find CHW Certificate and Training Programs available in South Dakota.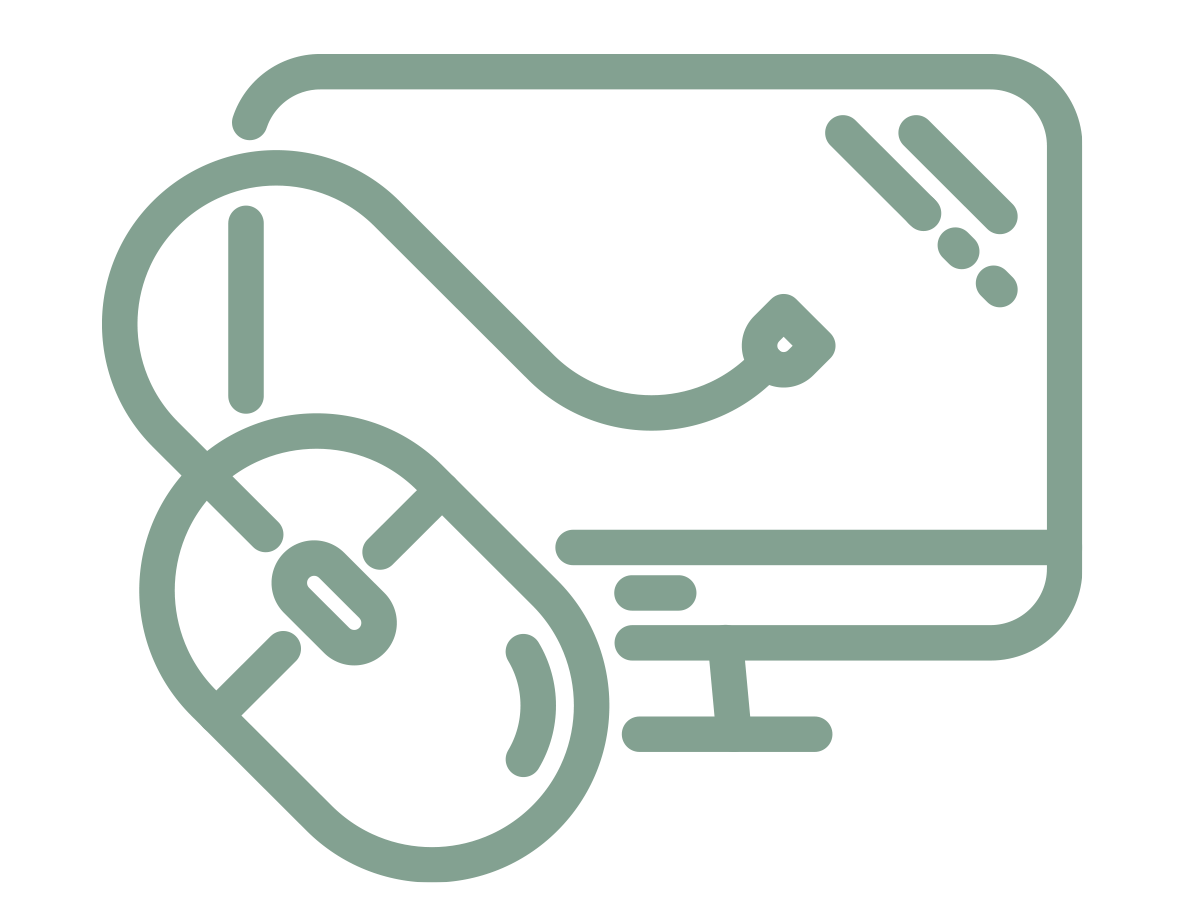 The CHWSD works to promote and expand the CHW profession across South Dakota.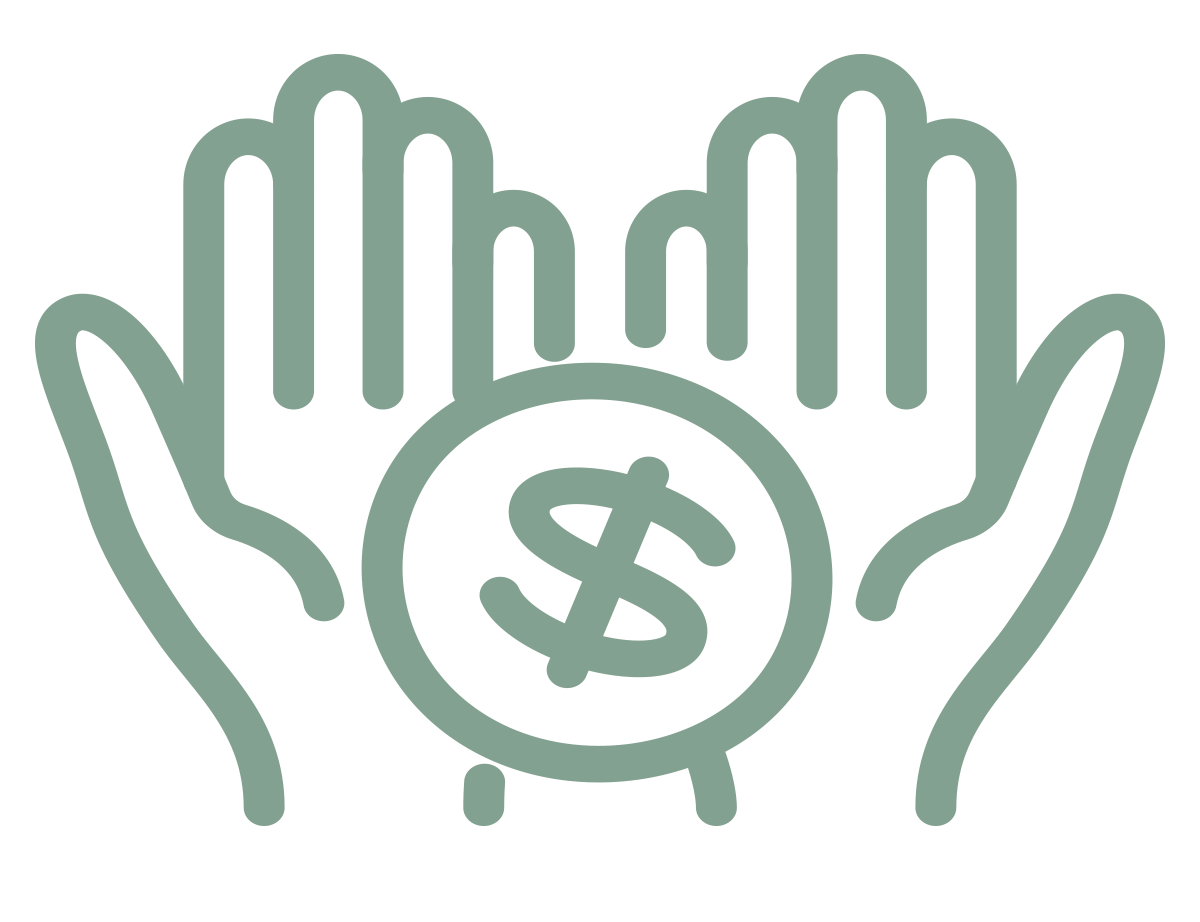 Reimbursement for CHW services can help to build and/or sustain a CHW position or program.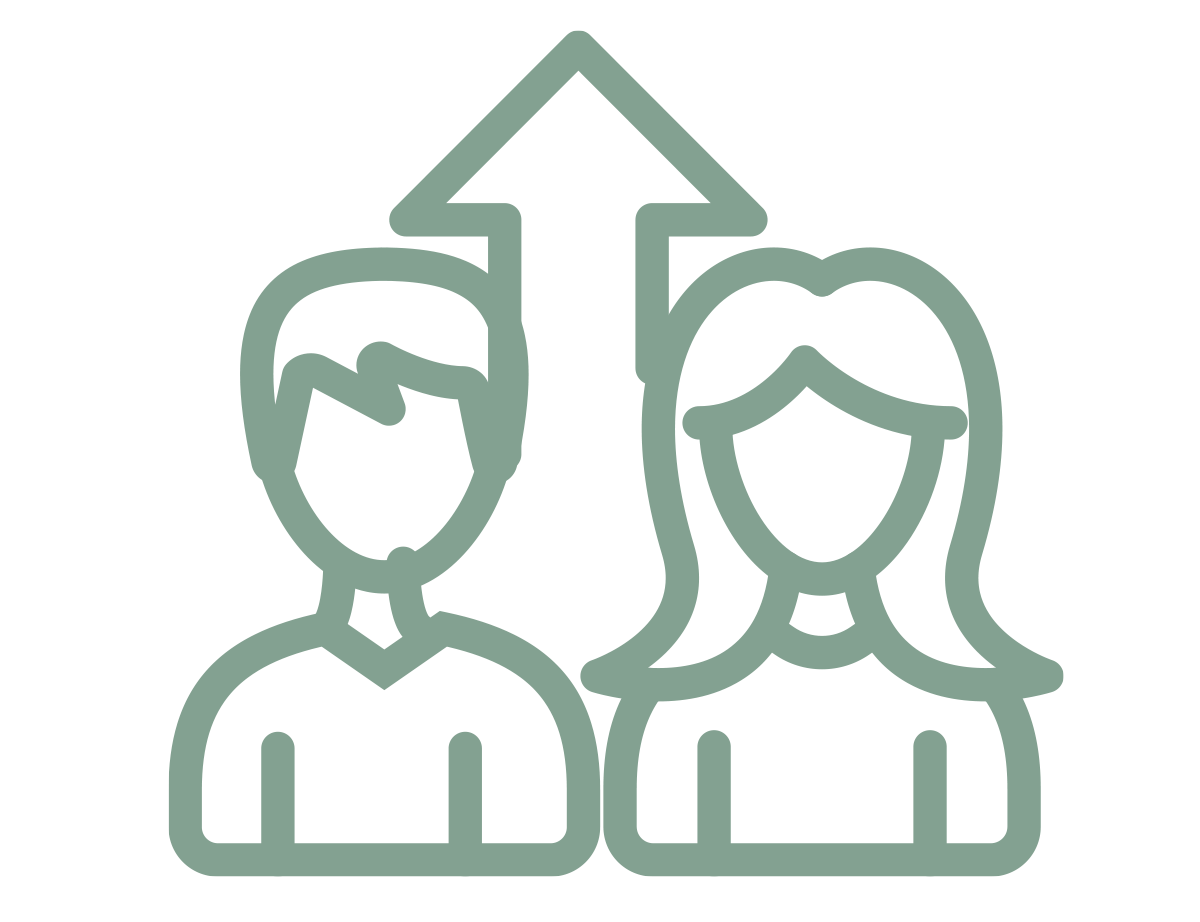 CHWs can play an important part in building a workforce while also advancing in their career.
Stay Connected
Stay connected with up-to-date information from the Community Health Worker Collaborative of South Dakota as the CHW profession continues to grow and develop in South Dakota.