A goal of the Community Health Worker Collaborative of South Dakota is to increase the number of payers providing reimbursement for Community Health Worker (CHW) services in South Dakota. Currently, South Dakota Medicaid is the only payer in South Dakota to reimburse for CHW services. South Dakota is fortunate to be one of just a handful of states to have fee-for-service coverage for CHW services.
In addition to seeking reimbursement from SD Medicaid for CHW services, organizations may also seek other funding mechanisms to assist in covering the costs of CHW services.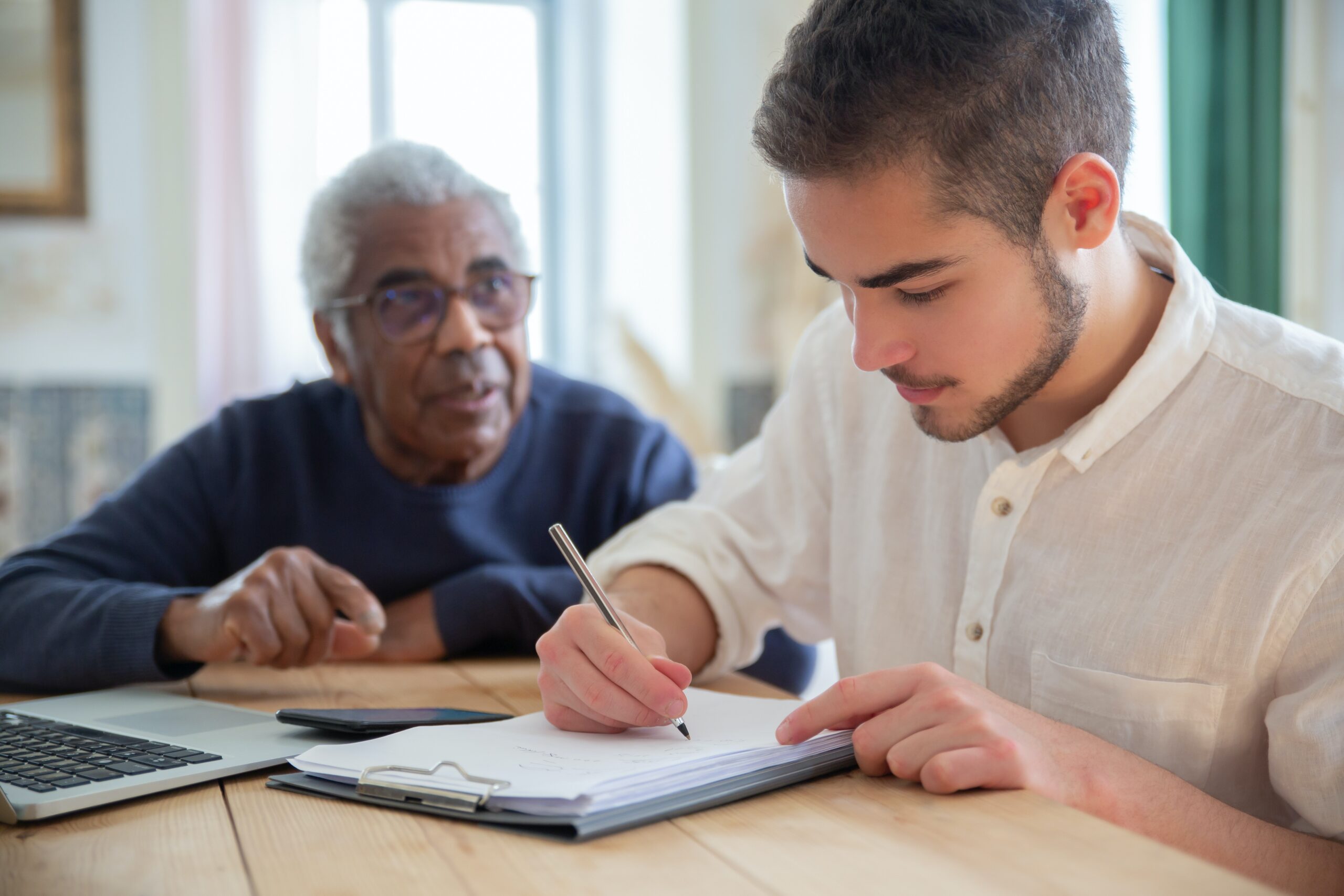 SD Medicaid Reimbursement Overview
As of April 1, 2019, South Dakota Medicaid has added CHWs to the list of services a Medicaid recipient may be eligible for. CHW services are preventative health services to prevent disease, disability, and other health conditions or their progression for individuals with a chronic condition or at risk for a chronic condition who are unable to self-manage the condition or for individuals with a documented barrier that is affecting the individual's health.
In order to bill for CHW services to South Dakota Medicaid, an agency must become a CHW Agency with SD Medicaid. Click below to view all links and documents necessary to apply to become a CHW Agency with South Dakota Medicaid.