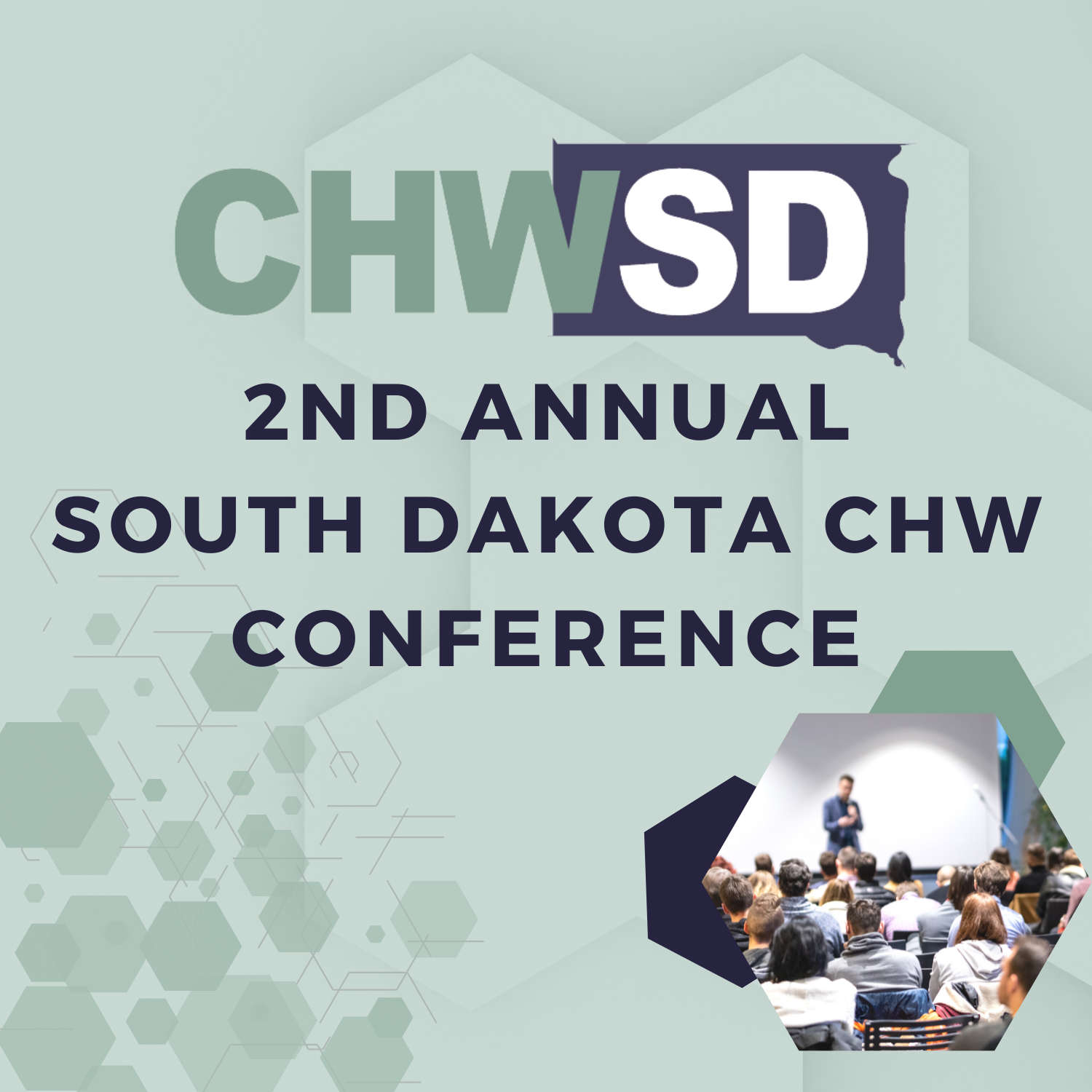 Monday, May 15th, 1:00-5:00 PM CT | Tuesday, May 16th, 8:00 AM – 3:30 PM CT
The conference has expanded from the first year and will include a day and a half of keynotes, panels, breakout sessions, networking, and more!
Access Conference Resources, Handouts, and Presenter Contact Information

:
Lisa Renée Holderby-Fox
Director of CHW Leadership Development at the Center for Community Health Alignment (CCHA) and Co-Director of the Envision Training and Technical Assistance Center
Ms. Holderby-Fox has been a proud member of the CHW workforce for over 30 years. She leads the team at CCHA providing technical assistance to the Community Health Workers for Covid Response and Resilient Communities (CCR) recipients. She has spent over 20 years supporting the professional development of her peers through mentoring emerging leaders, developing curriculum, providing training, and creating opportunities to enhance CHW leadership skills. Her unique background stimulates innovation when providing technical assistance to established and developing CHW programs and associations.
Lisa Renée is co-founder of several organizations including the Massachusetts Association of Community Health Workers, New England CHW Coalition, Southeast CHW Network and the National Association of Community Health Workers where she served as a founding board member. She ensured CHW leadership through her engagement in the American Public Health Association, the CHW Core Consensus Project (C3), the MA CHW Board of Certification Advisory Board. As a content expert, she has been an invited speaker at conferences throughout the United States and Canada. Ms. Holderby-Fox has also co-authored publications including the foreword for the textbook, Promoting the Health of the Community: Community Health Workers Describing Their Roles, Competencies and Practice and Module 1 of the Smiles for Life Frontline Worker Curriculum.
Lisa Renée's work has been honored by receiving the Massachusetts Department of Public Health Commissioner's Leadership Award, Massachusetts Association of Community Health Workers' Outstanding CHW Advocate, and the American Public Health Association's Helen Rodriguez-Trias Social Justice Award. Lisa Renée also served as an appointed member of the Massachusetts Prevention and Wellness Trust Fund Advisory Board and was appointed Commissioner twice by the Obama Administration to serve on the National Health Care Workforce Commission.
Lisa Renée is married to Durrell Fox and together they have 6 children and 2 grandchildren with one more joining the family in the upcoming months.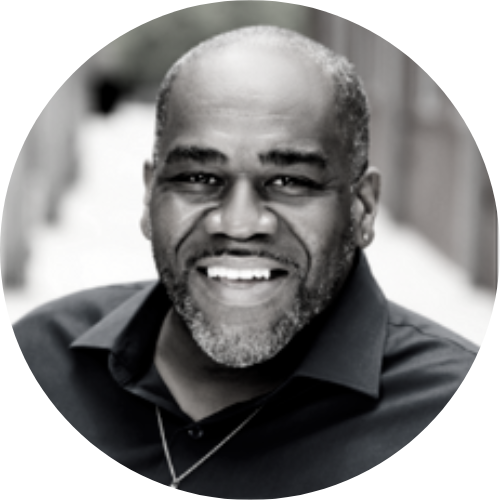 Durrell J. Fox
Community Health Worker
Durrell is a Community Health Worker (CHW) with over 30 years of experience providing community/street outreach, direct services, case management support and advocacy for HIV+ adolescents/young adults, their families and communities. He joined JSI Research and Training in 2015 where he is a CHW Consultant working on CHW, HIV, youth gun violence prevention projects across several states. He is serving as a Co-PI for the CDC 2110 National Evaluation Center Project as part of the Washington State Evaluation Project (WSEP). He is a proud member of the CHW workforce continuing to serve in a volunteer CHW role for several communities and for the national CHW workforce community.
Since 1991 Durrell has been involved in local, state, regional and national CHW workforce development efforts including serving as one of the founding members of the CHW Section of the American Public Health Association (APHA), the American Association of CHWs, the Massachusetts Association of CHWs, the New England CHW Coalition, and the Advisory Workgroup for the Massachusetts CHW Board of Certification as well as serving on the American Diabetes Association National Health Disparities Council and the MHP Salud Board of Directors. He moved to Georgia in 2018 and became an active member in the Atlanta Regional Collaborative for Health Improvement, the GA CHW Advocacy Coalition and GA Alliance for Health Literacy. He is now assisting in the development of the CHW led, statewide GA CHW Network.
Durrell serves as a member of the National CHW Core Consensus (C3) Project Team and as a founding board of directors member for the National Association of CHWs. Durrell has served as adjunct faculty for the Holyoke Community College Foundations of Health CHW certificate program, the Center For Health Impact Outreach Worker Training Institute CHW Core Training Program and for UMASS Amherst's New England Public Health Training Center CHW Core Training Course.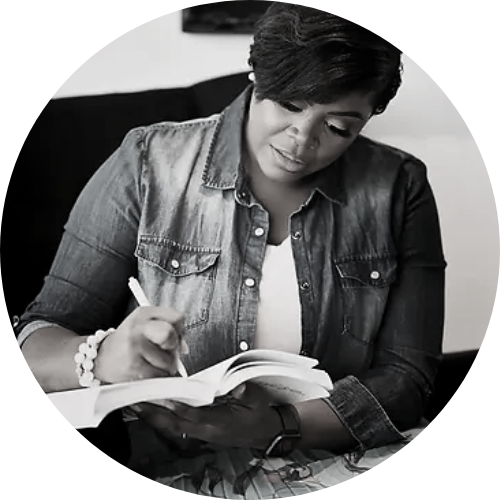 Tasha Whitaker
Founder and CEO of Crew Wellness, LLC
Tasha is a speaker, author, educator, and trainer. She is a passionate
health and wellness advocate for communities. She has built the last decade of her career empowering communities to take charge of their wellness through her interactive wellness education classes, outreach, and podcast The CHW Crew.
Tasha provides educational wellness workshops, program management, and training sessions that build capacity. Tasha is a wife, mom, and Certified Community Health Worker and Instructor in Texas and is passionate about equipping others with the tools to live their best quality of life in faith and wellness.