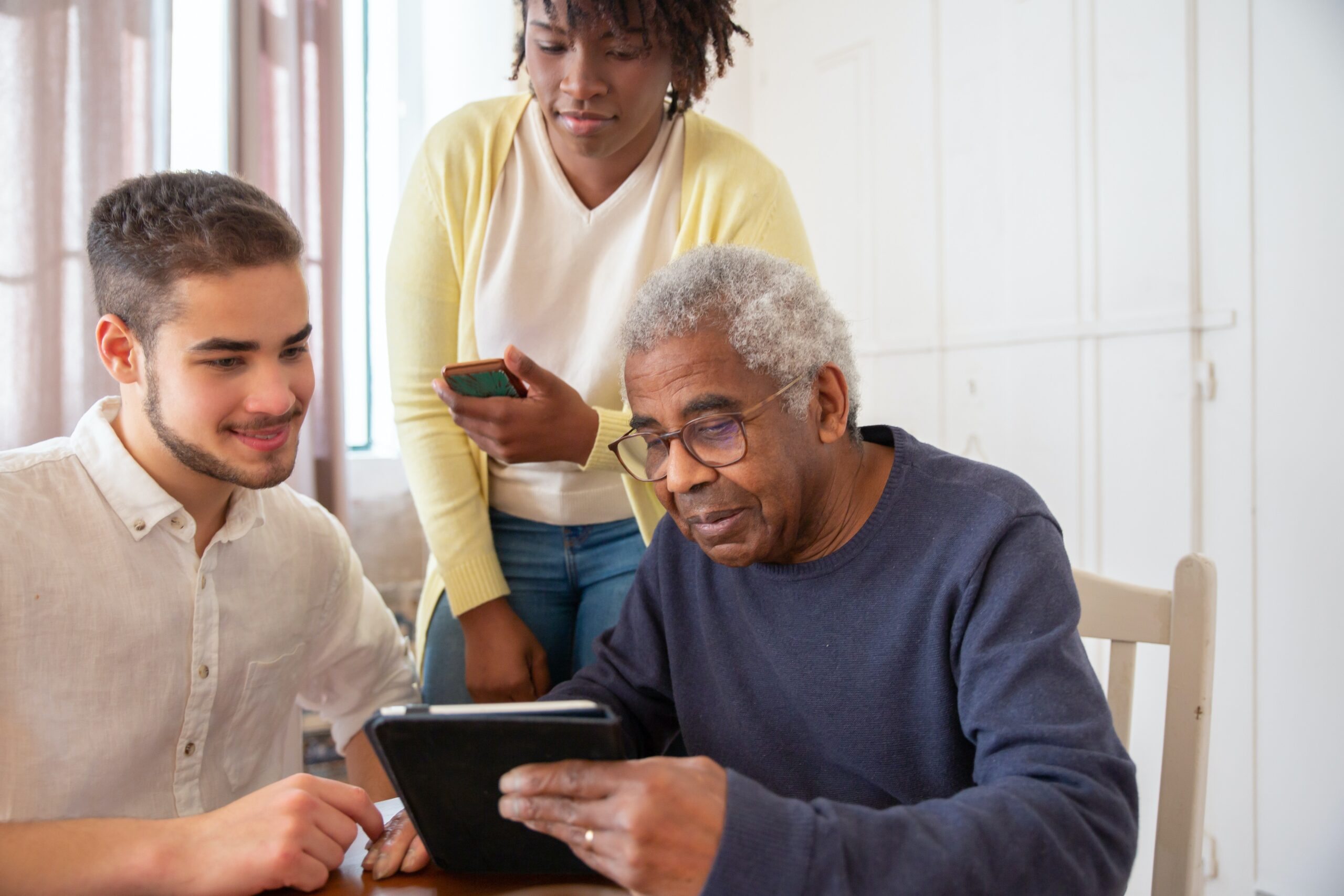 Funded Sites and Funded Partners
Funded Sites are sites and/or organizations that have responded to the CHW RFA and have been awarded site-specific funding. Funded Sites may also be sites of SD DOH Program Partners that have a CHW program.
Click below to enter the password protected website pages that include supporting materials for individuals sites that employ CHWs.
SD DOH Program Partners and Funded Sites should have received website page passwords with an initial onboarding email. If you would like access to one of the password protected sites, please email Ben Tiensvold at [email protected]