Lake Area
Technical College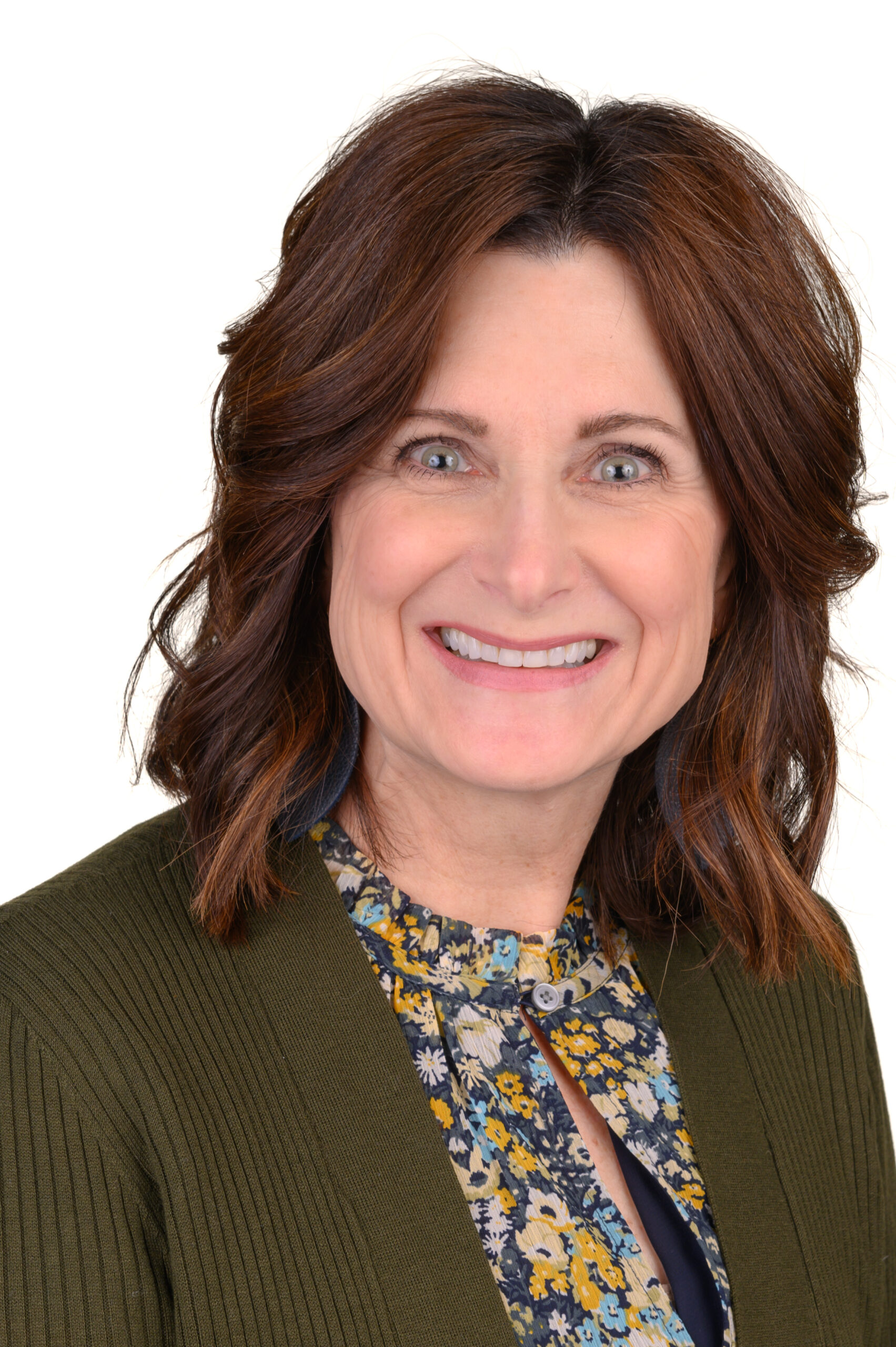 Kelly Heesch
CHW Program Director and Instructor
Community Health Worker Training Programs
Lake Area Technical College is now offering an exciting new Community Health Worker Program. After completing the program, graduates will be equipped with the necessary skills to be employed in medical positions such as a Community Health Worker, community health adviser, social and human services assistant/specialist, community health advocate, eldercare advocate, addictions counselor assistant, and casework specialist. Community Health Workers are often responsible for the health of community members who may not be cared for by traditional medical institutions, including culturally diverse populations and underserved community members. Community Health Workers often provide some basic direct services as well, such as first aid and some health screenings.
Watertown, South Dakota and Online (Certificate)
The diploma is a CHW Certificate enhanced with an additional semester of basic healthcare courses.
Click here to learn more about the program and access the program application.