MINNESOTA WEST COMMUNITY COLLEGE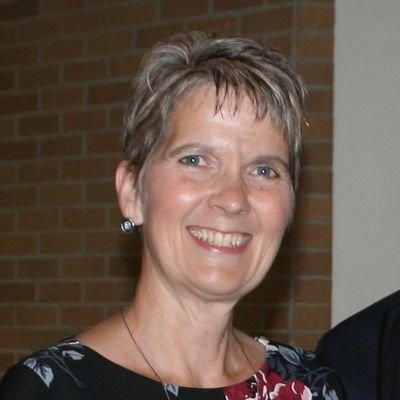 Roxanne Hayenga
Customized Training | Community Development | Program Coordinator
Community Health Worker Training Programs
The Community Health Worker (CHW) program will prepare you to obtain employment in a variety of organizations. Community Health Workers perform a broad range of health related functions and play an important role in bridging the gap between cultures and health care systems. A CHW will work with health care organizations to increase cultural competence, improve access to health care for racial and ethnic minorities, improve the quality of care for the chronically ill, promote healthy communities, and educate families about access to and use of health care coverage.
This coursework follows an online cohort training format and may not follow semester schedules. View and download outline here.
Click here to learn more about the program and access the program application.